Top 5 Amenities That Home Buyers Are Looking for in Their Housing Society in 2023
As homeowners are increasingly prioritizing sustainable living in 2023 , real estate developers are embracing proptech and IoT to offer smart technologies and green spaces that appeal to homebuyers. In 2023, the top 5 amenities that homebuyers are seeking in their housing society include sustainable features, such as energy-efficient appliances and green spaces for recreation and relaxation. With focus on sustainable and eco-friendly living, housing societies are embracing technology to enhance the living experience for residents.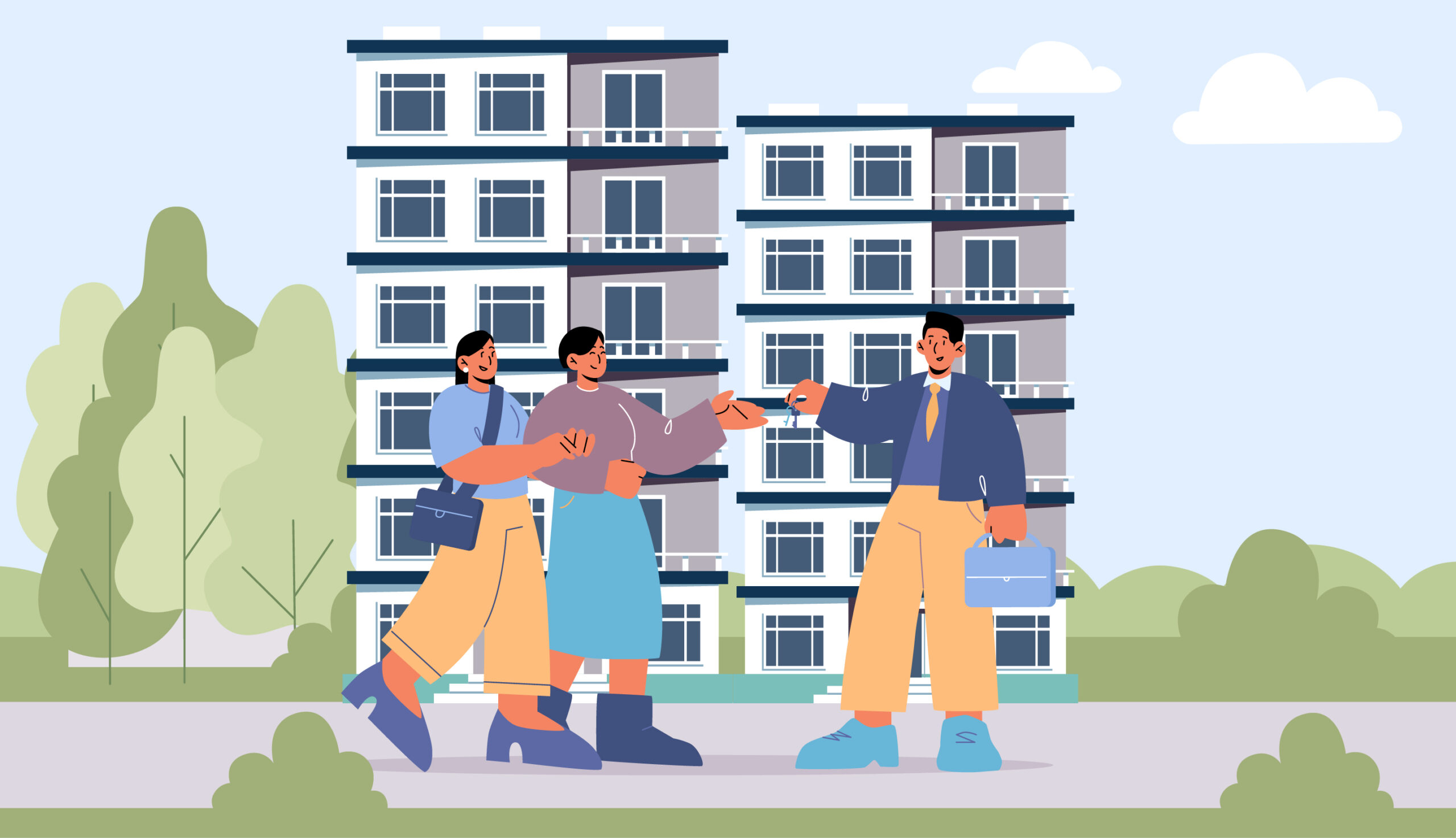 We at Planet Smart City know that finding the perfect home can be overwhelming, especially when there are so many factors to consider before taking the big leap. In 2023, it's not just about the physical structure of the house anymore. Homeowners want more! They are looking for housing societies that are designed to provide them with a higher quality of life, where they can enjoy smart amenities, sustainable living, and a sense of belonging. And guess what? Real estate developers are listening and taking meaningful action by incorporating features that cater to these desires. 
So, if you're currently surfing the real estate market for a new home and are feeling a bit lost on what to look for in terms of amenities, you've come to the right place. We have put together the ultimate list of must-have features that will make your search for the perfect home a breeze. Let's get started! 
Here are the top 5 amenities that homebuyers are looking for in their housing society in 2023:  
Services That Go the Extra Mile 
Living in an Indian housing society has its own set of challenges, and one of them is ensuring that the basic amenities are well-maintained. From proper waste management in the morning to efficient generator backup services in the building, there are a number of essential operations that need to be taken care of. Fortunately, real estate developers are beginning to realize the importance of providing these amenities as part of their after-sales service. With innovative solutions like pipe gas facilities and eco-friendly waste disposal systems, housing societies are now able to enjoy a more convenient and sustainable way of living. It's heartening to see that more and more builders are stepping up to the plate and making an effort to provide their customers with the best possible living experience. 
Sustainable Living Beyond Four Walls 
ESG is increasingly a focus area for developers and rightly so. As real estate developers aim to reduce their adverse impact on the environment, the benefits accrue to residents too. Home buyers look for sustainable living features in their housing society that are incorporated into their daily living. This includes things like solar panels, energy-efficient fixtures, and water-saving management features. Home buyers are becoming more aware of their impact on the environment and are looking for ways to reduce their carbon footprint. By incorporating sustainable features into their communities, housing societies are not only helping to protect the environment for the next generation, but they are also making it easier for homeowners to live a more sustainable and healthier lifestyle.   
Materially also, there is a tangible benefit as residents pay lower maintenance charges when they are able to optimize the use of electricity and water in their housing societies, bringing down the overall cost of living.    
Green is the New Gold 
Another amenity that is becoming increasingly important to home buyers is the green space available as common spaces. With more and more people living in urban areas, access to green space is becoming more limited and a luxury to find. Housing societies that incorporate green space into their communities are providing a valuable amenity that can help improve the quality of life for homeowners. Green space can include things like parks, urban gardens, and jogging or meditation tracks. These areas provide a place for residents to relax, exercise, and connect with nature. They also act as spaces where residents can meet up and enjoy each other's company and be more connected with the community.  
Smart Homes within Smarter Societies 
As home buyers continue to look for top-notch amenities in their housing societies, infrastructure infused with PropTech is a revolutionary trend which is making its way to the 'must have' list. With home-automation already getting popular, now the same approach is being applied to the common spaces within societies too. From visitor management and energy-saving systems to automated water and lighting systems, these smart technologies are making living more convenient and efficient. Moreover, with the advancement of smartphones, homeowners can manage these facilities at their fingertips. Proptech and IoT technologies are automating and simplifying operations at home and in common spaces, including parcel lockers, smart thermostats, water management, air quality indicators, and security systems. These interconnected devices and networks are revolutionizing the way we live, providing a more efficient, comfortable, and connected lifestyle. 
Communities with Opportunities to build Connections 
Finally, home buyers in 2023 are looking for housing societies that offer a wide range of amenities. They are looking for a self-functioning diverse small world, inside our world, every time they step inside their housing society. This can include things like fitness centers, swimming pools, and community centers which host various kinds of clubs catering to different hobbies. By offering these amenities, housing societies are providing residents with a place to socialize, exercise, and relax. These amenities can also help to attract new residents and increase property value.  
Shaping the Next Chapter: Builders and Homebuyers Join Forces for What's Ahead 
To conclude, the evolving needs and preferences of home buyers in 2023 have led to a shift towards sustainable living, advanced technologies, and community-focused amenities. With the inclusion of green spaces, smart technologies, and Proptech, housing societies are now able to offer a more holistic and fulfilling living experience. By prioritizing these features, not only do housing societies provide residents with a comfortable and efficient lifestyle, but they also contribute to the overall well-being of homeowners. As the trend towards these amenities continues to gain more attention, we can expect a surge in the number of housing societies integrating these smart features to cater to the evolving needs of home buyers.