Live life
in the smart mode.
Planet App improves your quality of life as a resident, by integrating smart solutions through technology that positively impact your housing society neighbourhood.
Request demo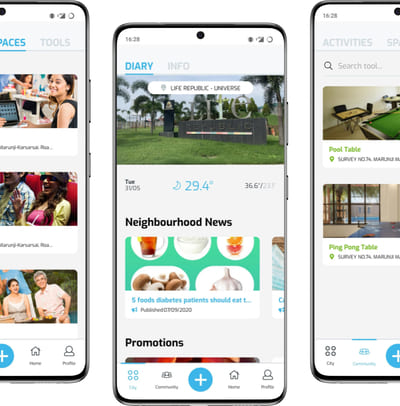 Enhanced security for your home and access to your society.
More secure
Make your society more secure by controlling and monitoring visitor movement.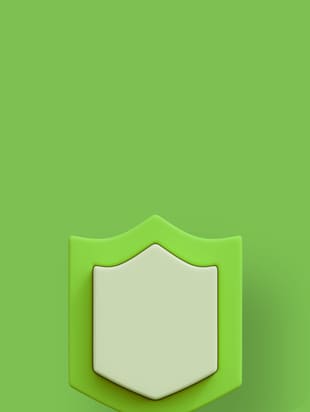 More connected
Increase access to your society facilities, neighbours and the community.
More private
Whatever is private to you, stays that way.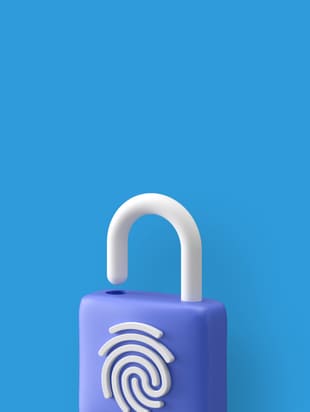 Control visitor access remotely and enhance your security.
Create guest invites.

Enable your guests smoother access through the society gates.

Generate QR-code ID-cards for staff.

Enable your daily staff to enter and exit the society quickly everyday.

Quick invites for regular deliveries.

Enable pre-known visitors (cabs, deliveries etc.) smoother access into the society.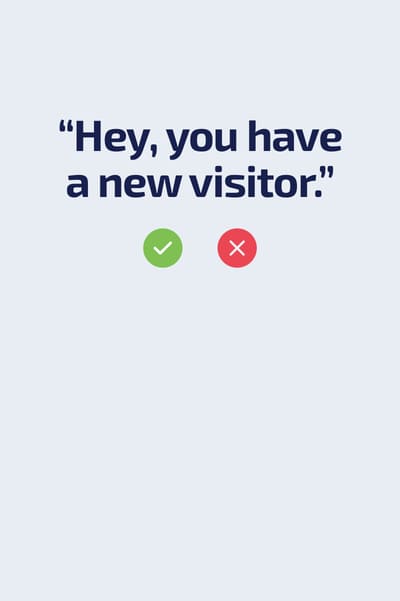 Get notified of visitors.

Be alerted whenever there is a visitor for your home at the gate.

Approve OR reject visitors.

You decide whether your visitor should come over or not.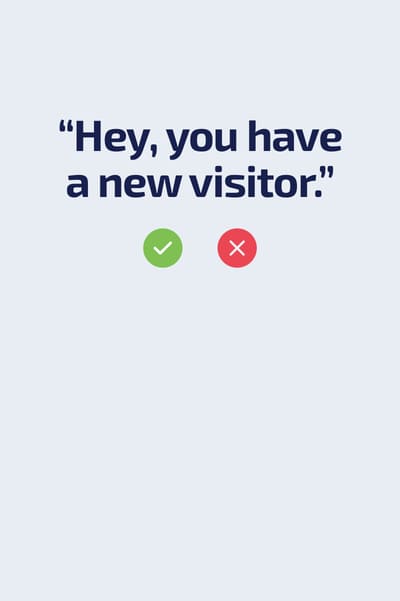 Visitor history visibility.
Have a record of all visitors to your home at your fingertips.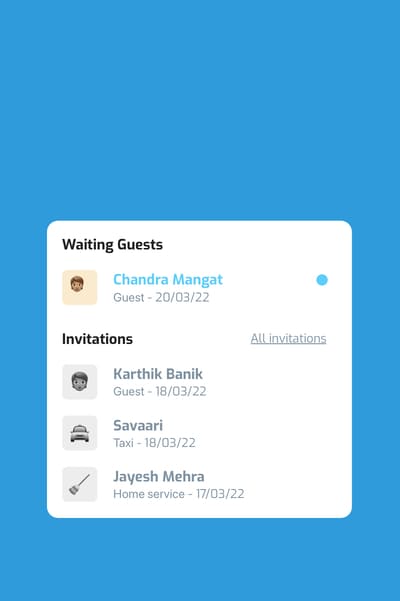 Easily access your housing society and connect with your neighbourhood.
Discover neighbours.
Search for neighbours that share common interests, possess certain skills or belong to specific professions.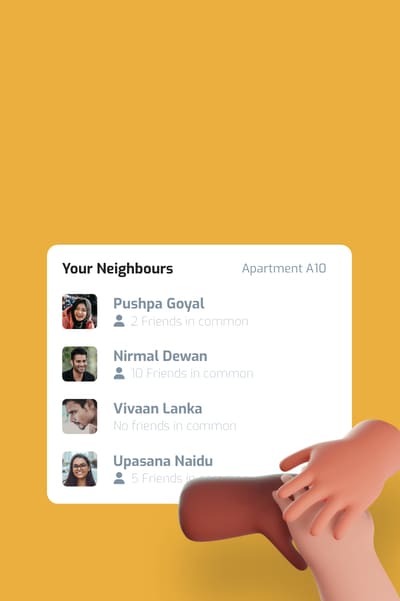 Posts.
The digital notice board is your portal for all news and posts from the society office.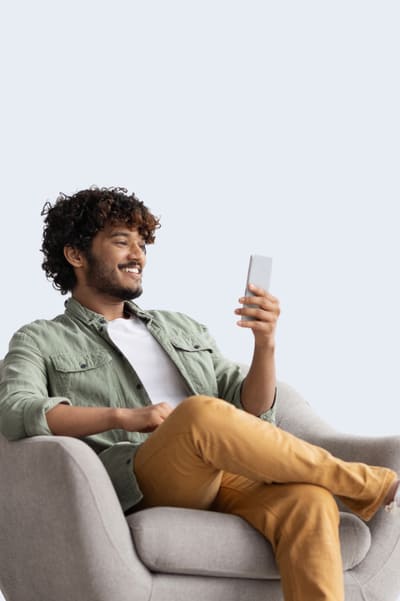 Create & Search.
You can create offers for other residents or search for listings in your society.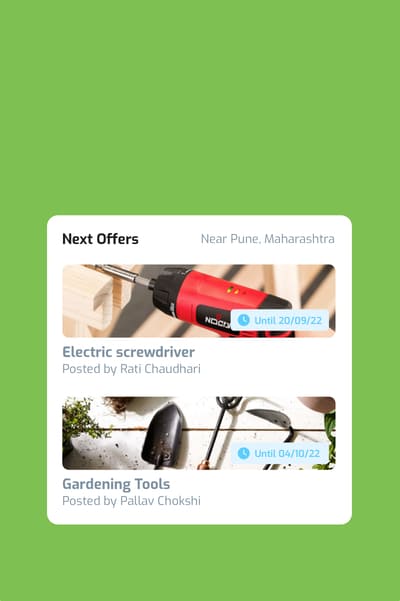 Book common spaces.
You can remotely see availability and book common spaces (courts, pool, gym etc.) one-time or recurrently.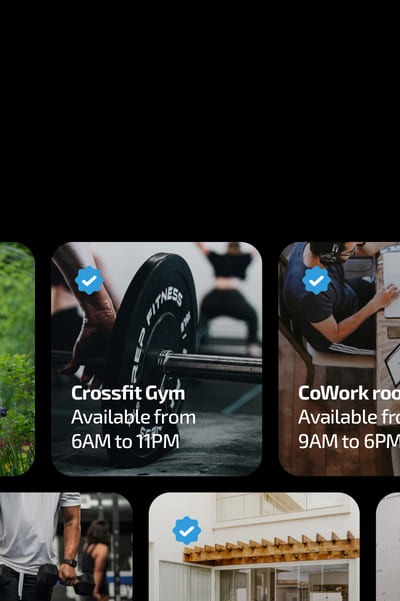 Keep your personal data safe and protect your privacy.
International standards.

We strictly adhere to international privacy guidelines like GDPR.

Secure cloud.

All family information of your home, is stored securely on private cloud.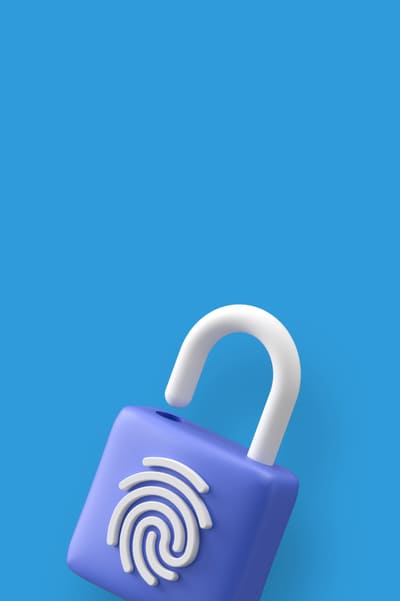 Household visibility.

Security guards have visibility of household only, not individual members.

Speak privately.

Now you can VOIP-call with neighbours and guards without exposing phone number.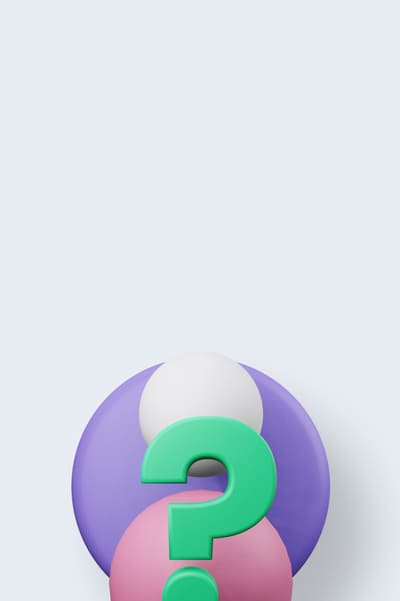 Concurrent notifications.
All family members are simultaneously informed of visitor movement to the house.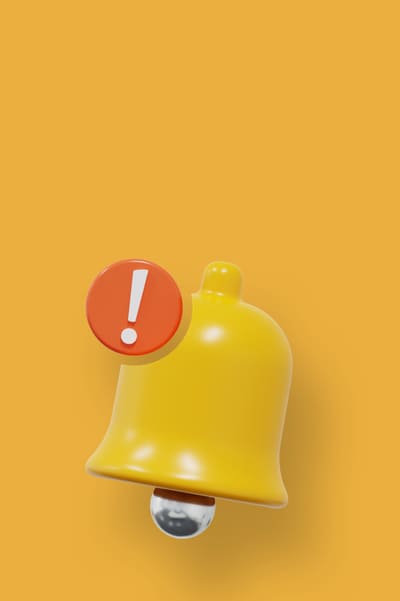 Your questions, answered.
Planet App is essentially a property management app that resides with the residents of a society allowing them to automate certain tasks, gain access to society resources and collaborate with other residents. Every housing society that is equipped with the Planet App platform will be enabled with features related to gate management, accessibility to the society common spaces and collaboration tools to enable convenience and security among residents.
- Simple features with zero clutter
- Subscribe only to the features you need
- Intuitive UI/UX design
- Enhanced data privacy
- Completely ad free
- Strong international legacy of building ground-breaking products
There's a lot more that the Planet App can do for you! Please call
+918530155177
or send across a mail to
info@planetsmartcity.in
to know about all the ways Planet App can enhance your residents' lives.
The short answer: very quickly.
The Planet App is ready to be implemented out-of-the-box. However, the timelines of the implementation would need to incorporate the time taken to evaluate the society's needs and other factors like the size of the society, customizations required, features to be implemented, training period for the guards etc.
We understand data privacy and enforce it with a passion. We strictly adhere to international privacy guidelines like the GDPR, PDPA and IT Act (2020) to make sure that we follow the global best practices of data privacy. Your personal data is not shared with any third party and all activity data is stored on a private cloud that is secured with state-of-the-art encryption algorithms.