Driving new standards of residential living.
We use the four pillars of innovation around people, technology, architecture and environment to create unique spaces for our residents.
Four areas, one goal
Environment
Urban planning and environmental sustainability drive our real estate projects.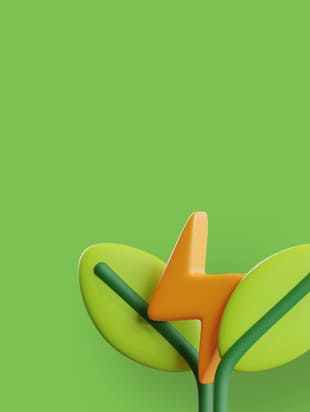 Technology
Technology for residential societies with solutions for networks, home automations, security, infrastructure management and much more.
People
Inclusive and collective culture driven by connected communities powered by Planet's technology and community managers.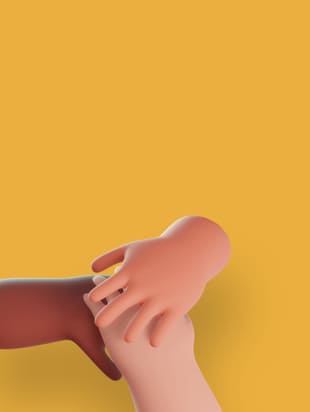 Architecture
High quality buildings using innovative architecture and sustainable methodologies.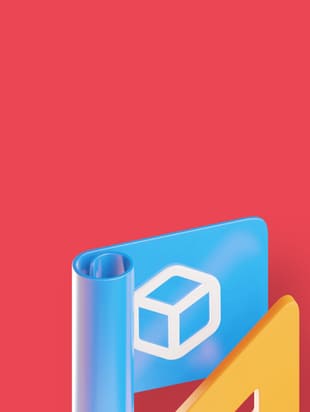 Our Leadership Team is the driving force towards achieving our ambitions.
Stefano is a serial entrepreneur and investor who chairs our Board of Directors. An accomplished physicist, he previously founded and served as CEO of Advanced Accelerator Applications (AAA) – an international radiopharmaceutical company acquired by Novartis for $3.9 billion in 2018.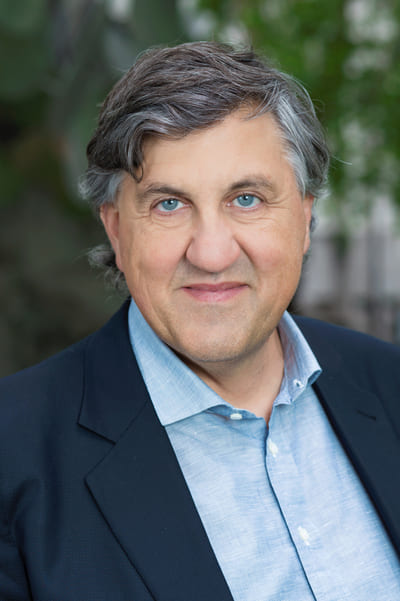 $175m
Dollars in funding
raised since inception
400+
investors that believe
in our mission
Giovanni Savio
Global CEO & Co-founder
Giovanni is dedicated to realising his vision to transform affordable housing across the world with the integration of smart solutions and social innovation programmes. He has over 25 years of experience in international real estate and co-founded Planet Smart City in 2015.
10,200
Housing units in pipeline
for our projects
around the world
10
Real estate projects under construction
in 3 countries
Susanna Marchionni
CEO Brazil & Co-founder
Susanna leads our activities in Brazil and is the driving force and thought leader of smart affordable housing in the country. She has over 20 years of experience in international real estate and is responsible for the company's expansion in Brazil over the next years.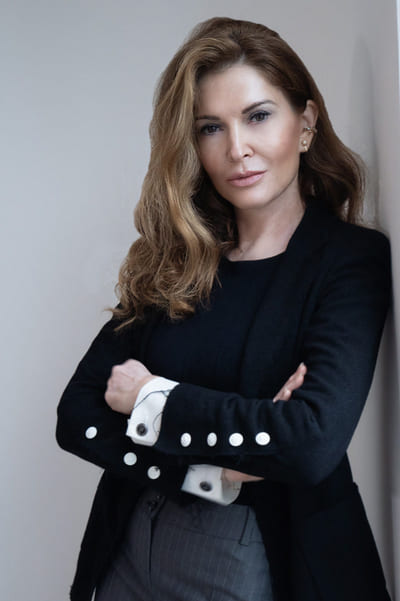 1,700+
Direct and indirect
staff worldwide
500+
Smart solutions for Real Estate
We are aligned with 9 out of 17 United Nations Sustainable Development Goals (SDGs)
across 28 ESG initiatives. We are now signatory partners of the UN Global Compact Report and are on track to develop a full-fledged ESG platform.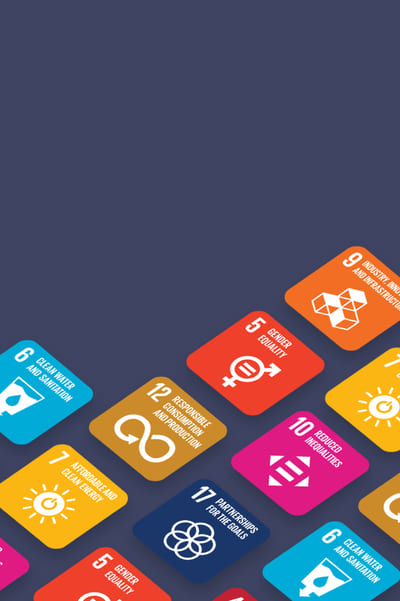 Our Values help us drive our agenda of tackling the housing challenges worldwide.
People-centric
connection
We think about people first. We work hard to understand our communities and cultures to connect and engage with them at a deeper level.
Commitment
to care
Planet cares about the long-term well-being of its communities. We are laser-focused on offering them opportunities and empowerment.
Dedication
to innovation
Planet is a visionary company which innovates and introduces new concepts and ideas to the world and the industry. We are not afraid to go against the grain.
Mindful
leadership
Planet aims to contribute to the greater good and change the world. We are committed to being a leader in this new space by setting an example for others.
Impactful
growth
We understand a need for financial success as well as large-scale change in the world. We want to prosper and inspire others.
Authentic
compassion
We seriously believe in the work that we do. Because of this, we support each other: others who share our drive and passion.
Come be a part of our extraordinary vision and grow with us.
Explore exciting careers with us around the world.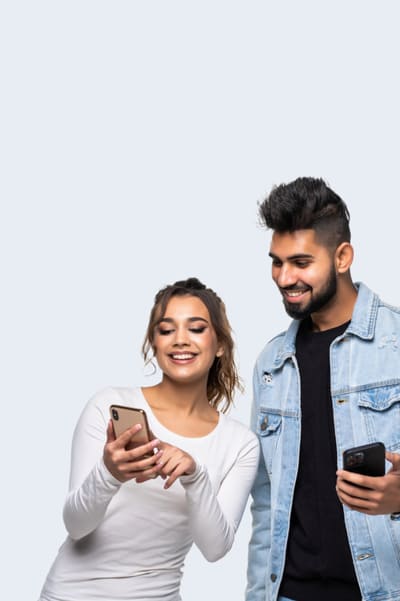 ×
Elevate your housing society with smart solutions