Accessibility is key to building an inclusive community in India
Accessibility (particularly in housing apartments) is necessary for people with physical disabilities, especially in India where 2.21% of the population is differently abled. At Planet Smart City, we incorporate 'smart solutions' such as elevated urban gardens, specialized paths for the visually impaired, accessible toilets in commercial spaces etc. that promote inclusivity by welcoming all possible users.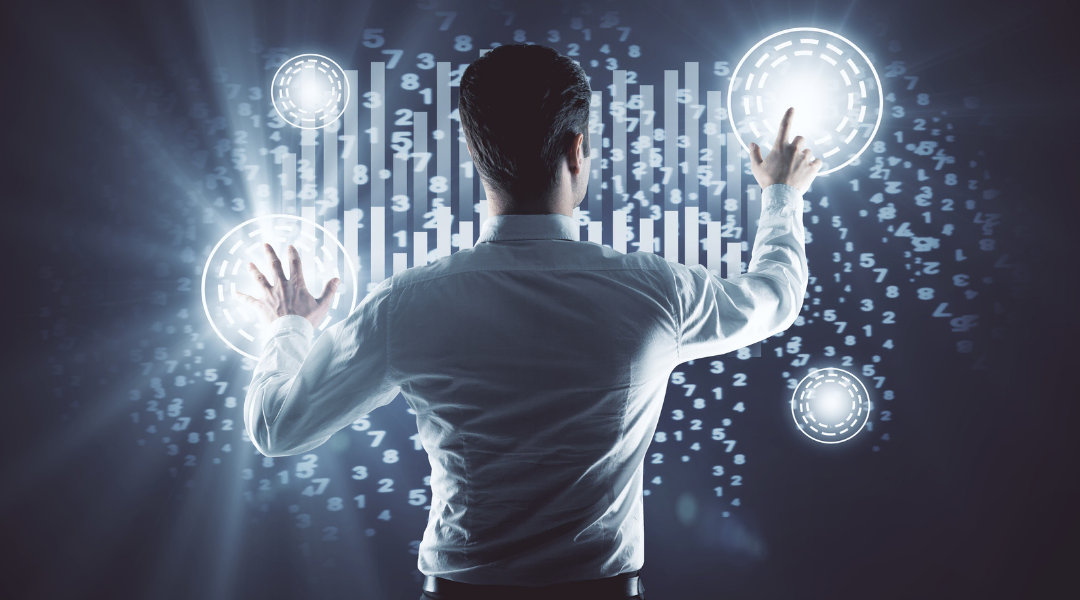 When talking about accessibility, it is essential to underline the different concepts and perceptions of disability. The term accessibility refers to the physical component and specifically to people with disabilities and in particular mobility difficulties. It is necessary, instead, to shift the attention to a more inclusive approach, based on welcoming all possible users.
According to the 2011 census, the disabled constitute 2.21% of the total population of India, while joint families grew by 29% in urban India. This brings together in the same household many different generations and, consequently, a mix of different abilities. What this tells us is that designing residential communities without architectural and cultural barriers that compromise the satisfaction of human needs should be the basis of each new project.
The intention to focus on a concept of accessibility not only compliant with the law but also functional, efficient, comfortable and, above all, qualitative, arises from this reflection. The principles of Universal Design, also recalled in the Convention on the Rights of Persons with Disabilities, adopted on December 13, 2006 by the ONU General Assembly, constitute a fundamental reference in the field.
Looking at the multiplicity and heterogeneity of users, at their expectations and possible combinations of their needs, we need to act differently if we want to shift from accessibility to inclusivity. Our projects must be inclusive and this is just one out of 6 qualities that we, at Planet Smart City, aim to incorporate in all our projects. (The others are attractive, healthy, digital, informative, attractive, efficient) .
A residential project becomes inclusive when its environment, common spaces, systems, and final products like the apartment and services can be used in an autonomous way by people with different needs and abilities, involving human diversity in the design process. This innovative approach constitutes a "creative and ethical challenge to meet the needs of all users regardless of their physical, sensory and cognitive abilities".
Our principle is to think, plan and implement innovative solutions that can help to reach inclusivity. A concept integrated into all aspects of everyday life that improves everyone's life, simplifies interactions and promotes performance and possibilities to communicate, move and interact with others and the environment. The sharing and exchange of knowledge outlines a cultural model based on the principle of equal dignity of people and equal opportunities for all as the UN Sustainable Development Goals (SDG).
These 'smart solutions' are not based upon a technocratic paradigm ; they are about the solutions that will make a difference for that specific community. Some examples I can think of are elevated urban gardens that allow the differently-abled to access and cultivate plants easily, specialized paths for the visually impaired, etc. A mini-sized representative project model to touch for blind people, so that they can understand where the buildings are located, can also be of great help. In our project in Pune – Life Republic, which we are bringing to life in partnership with Kolte Patil Developers Ltd., we are trying to integrate the concept of inclusivity beyond the legal requirements: accessible toilets will be available in the commercial spaces, Innovation Hub and Club House; ramps connecting the three podiums will help circulate not just for people on a wheel-chair but also temporary disabled people as well as  for parents carrying a stroller. 
Only with an intellectual approach based on inclusivity and the other mentioned principles we can think of developing sustainable projects and services from a social point of view. It is therefore essential to act both by informing designers and real estate operators and by intervening in the design process right from the beginning.
Graziella Roccella,
Chief Research and Product Design Officer,
Planet Smart City