Library of Things: Why Buy When You Can Share?
Library of Things is a space where residents can rent, exchange or donate sparingly used objects such as power drills, appliances and board games and make them available for the community to borrow. The concept lowers the cost of living and improves residents' quality of life, helping to create a thriving community.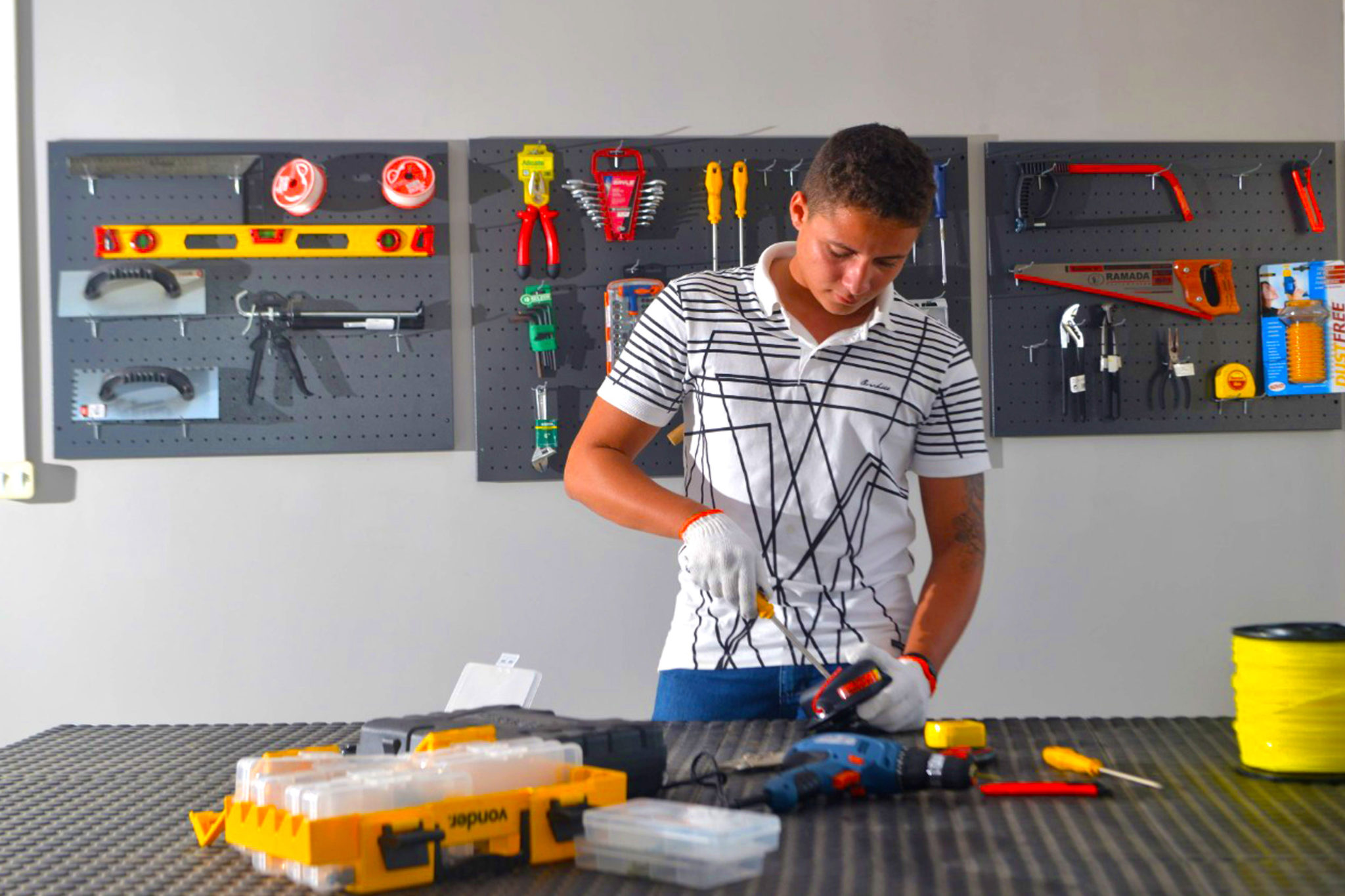 Do you recall how often you had to spend thousands on a certain equipment just to use it once? In this age of hyper consumption, we tend to encounter many such things that are not required on a regular basis, yet they consume money, time and space at our home. Some of them being drilling machines, sports gears, bicycles, board games, musical instruments, childhood toys and many more. However, this trend of buying single-use equipment has been changing recently, thanks to a rise in sharing economy models over the last decade. People's approach to urban services has been transforming through the creation and implementation of an abundance of innovative initiatives, one of them being the Library of Things. Based on the circular economy model, which focuses on utilising resources for the longest time possible to extract maximum value and reduce waste, the Library of Things concept lowers the cost of living and improves residents' quality of life, helping to create a thriving community.
What is the Library of Things and how does it work?
The Library of Things is a physical space where you can rent for free or exchange specific objects and equipment that does not require daily use: from power drills and ladders to small appliances and board games. Residents can also donate items rarely used and make them available for the wider community to borrow. Ideally, objects are allowed to be kept for up to 15 days before being returned in perfect condition, ready for their next use.
This innovative initiative first spread to London, Toronto and Berlin, and has been adopted within Planet Smart City's affordable housing projects in India and across the world. Not only does the Library of Things save residents money, but it also encourages residents to reduce, reuse, and recycle objects. Via the 'equipment function' of the Planet App, one can browse through a list of available items including ladders, pliers, drills, screwdrivers, hammers and so on. They can also read their descriptions, check availability, and reserve items they need with just a few clicks on their smartphone.
Empowering people to borrow rather than buy everyday items, the Library of Things is an innovative solution that offers practical items to people from all walks of life – but especially those with limited budgets. Following the successful implementation of the scheme in Brazil and Italy, Planet intends to introduce the initiative into all our smart projects in India with the aim of reducing wastage, encouraging sustainable behaviours, and ultimately providing the community/residents with added value.