AIoT: Driving The Future Of Digital Societies
In a country like India where the battle for energy and water is never ending, AIoT enabled solutions stand as a boon, especially for housing societies that are looking to digitize, automate, and sustainably manage their water and energy consumption.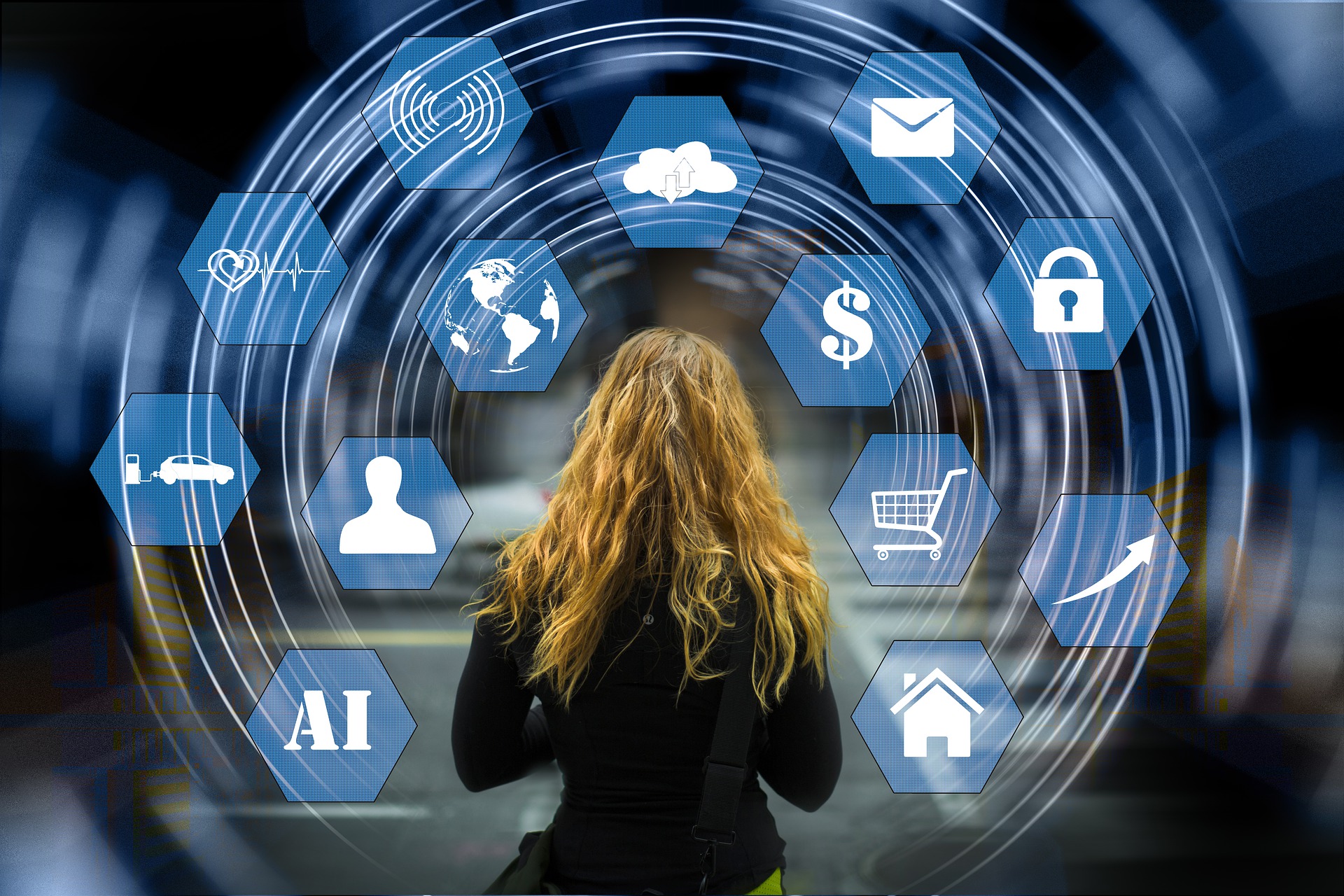 Ever wondered what happens when technology meets technology? It upgrades itself! And AIoT is no exception. It is a powerful combination of two independent technologies – AI & IoT, that enhance each other's capabilities. Though both these independent innovations existed in the public consciousness for decades, their combined use has recently gained attention with respect to the great benefits that they offer, especially in the field of PropTech development. Despite being at its infancy stage, AIoT solutions for residential apartments have come to the fore by encashing popularity from the Covid pandemic, that led many to turn their homes into mini workspaces. This also played a significant role in repositioning digital housing solutions at the heart of building sustainable communities.
The concept of AIoT and its applications
Artificial intelligence (AI) is any machine that imitates the human brain by processing data to solve complex problems and make informed decisions, whereas the Internet of Things (IoT) extends the web interface beyond electronic devices to every single object in the world (including processes, environments, mammals and so on).
While IoT can be thought of as the digital nervous system, Artificial Intelligence would likewise be an advanced brain that makes the decisions and controls the overall system. IoT devices send data to AI which then processes it and sends a command for IoT devices to act on. AIoT (Artificial Intelligence of Things) supports the development of intelligent and connected systems that are capable of making decisions on their own by evaluating and improving the results from data collected over a period of time.
AIoT for sustainable management of water and energy in societies
In a country like India which is in the midst of a water and energy crisis due to the growing number of industries and population, AIoT acts as a boon in developing technologies that enable sustainable management of these precious resources.
There are two crucial capabilities that make AIoT beneficial and unique. One is the ability to ACT. Unlike IoT that provides us with data to act on, AI closes the loop by automatically acting based on the collected data. The second one is being PROACTIVE. Current IoT systems are designed to react to an event while AIoT systems can proactively detect them. These are two key factors that shape the functions of Planet Smart City's Smart Infrastructure Management (SIM) solution.
For instance, SIM's water and tanker management system uses AIoT to PROACTIVELY detect low water levels in overhead tanks (OHT) and ACTS immediately by turning the refill pump on, so that residents receive uninterrupted water supply. It also prevents the dry run of underground tankers (UGT) by immediately turning off water supply and notifying the society management (via app) with the exact number of tankers required to be ordered. The system determines these numbers using society's average water consumption data, which also helps to detect any leakages identified by erroneously deviated data on the app. Similarly, the smart lighting systems detect ambient light intensity to intelligently determine dawn / dusk stages and automatically adjust the lighting accordingly.
These AIoT capabilities not only help in optimising water and energy utilisation, but also fundamentally enhance the standard of living by introducing new levels of convenience and efficiency to the design of apartment complexes and regenerate the existing housing societies.