Importance of a "Smart Community" for India's housing societies
A smart community aims to use the same technology incorporated into smart homes to push inclusive prosperity, solve social problems, and improve the quality of life for individuals. Read on to know more.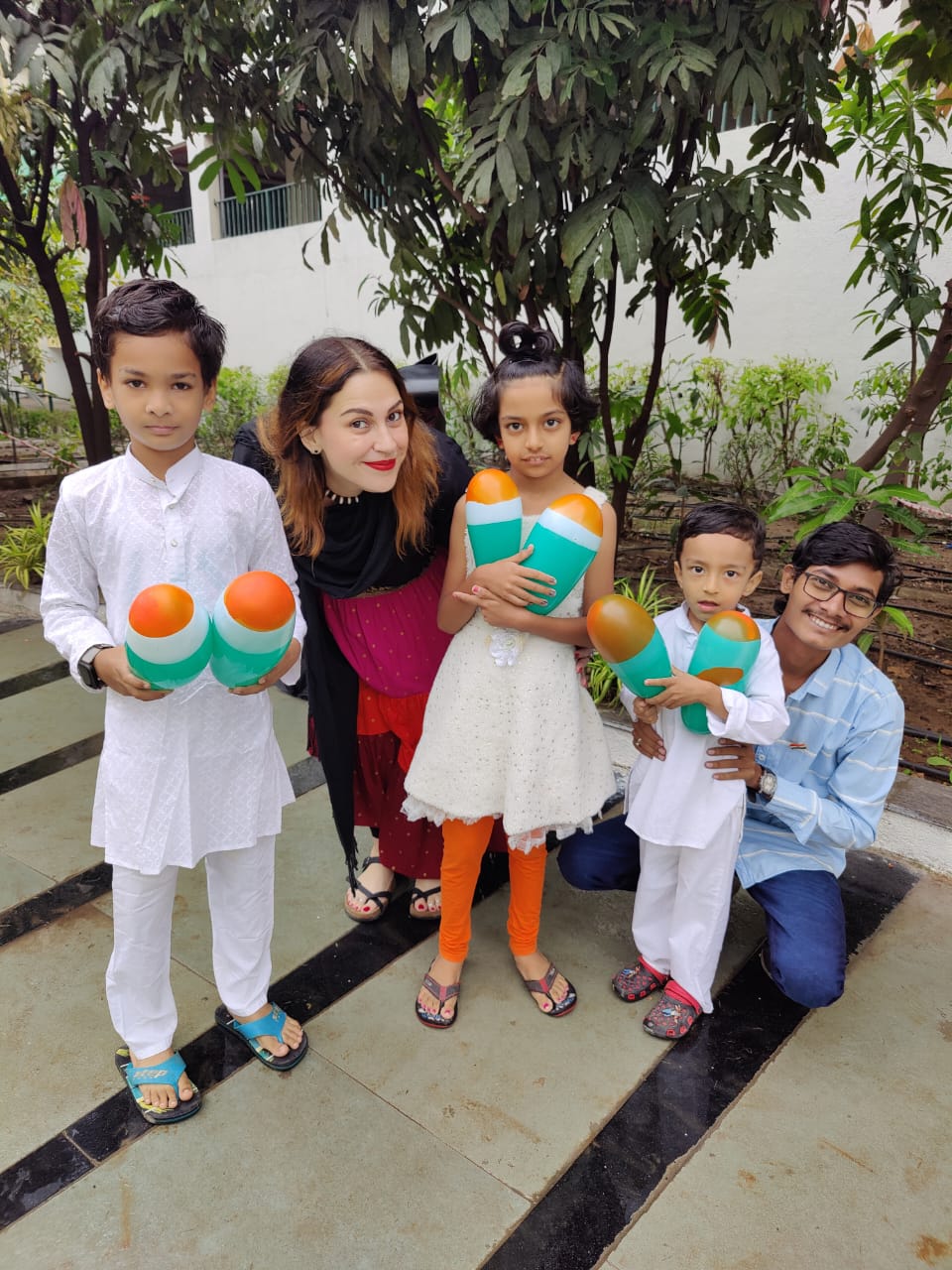 As social beings, humans have evolved to live and work with others in a community where we can thrive. When we use the word 'Community,' we refer to any social unit that is bound by shared customs, identifying characteristics, values, beliefs, or norms. India is one of the most multifaceted and socio-culturally diverse countries around the globe where even the slightest of differences affect regions and socio-economic groups in disparate ways. Yet, amidst the complexities of Indian life, widely accepted cultural themes enhance social harmony and order. While each community is as individual and unique as their members, they are usually built around a set of shared principles and similarities which in turn develops a 'community sentiment' – that strong sense of awe feeling amongst the members or a feeling of belonging together.
In today's fast paced world where people face various new challenges every day like the recent coronavirus pandemic, having a community to rely on gives a sense of comfort and security. The greatest fear for many individuals is the possibility of being left alone, without social support and as such, they rely on the community to share both their hardships and happiness alike – from attending funerals to celebrating festivals together.
Importance of community bonding in housing societies
A Smart community is an interconnected network of residents, businesses and service organisations who leverage the smart use of technologies for economic growth, social benefits, and environmental sustainability. These smart communities are designed with people-centric approach involving residents in all phases.
The degree of engagement and sense of fulfilment or happiness that residents can draw from interacting with fellow residents in a smart community greatly determines the quality of a living. Communities of any housing society can have positive, negative, or null consequences for their members and the broader environment in which they are situated.
In a healthy and positive society, members are inspired to express their beliefs and values, build relationships with others, and promote a sense of self-discovery and group connections.
It is not uncommon to see conflicts amongst members of the same society where the role of community leaders, the importance of shared beliefs, vision, open communication and cooperation become vital factors in resolving conflicts. The communities inside housing societies also have digital tools to better facilitate communication which in turn also helps in avoiding conflicts amongst residents. Surely, digital communities in the age of internet are redefining connections!
How Planet Smart City is developing healthier and smarter communities
Planet Smart City is building Smart Communities in its projects in India and across the globe with Community Managers who assist the residents as well as the Society Committee in identifying their pain points and resolving the issues by being proactively resourceful, providing the necessary help or connecting residents to those within the community itself who can help. The Community Managers also work towards enhancing the existing social fabric of the community by facilitating various interventions based on the needs of the community. One such project developed by Planet Smart City is Three Jewels, a housing society in Pune (Kondhwa) that has more residents coming from diverse backgrounds than any other traditional Indian village. Because of this, these communities have often been found cohesive and efficient in democratically managing their internal affairs.
Residents' aspiration for a good quality of life is beyond having just well-developed buildings & infrastructure as they also need human-centric and inclusive facilities, social and recreational avenues and interactions within their communities. The common housing society committees and their different wings and clubs like the cultural committee for instance, are formed not just to maintain the facilities & infrastructure or manage the finance internally, but they also try to enhance camaraderie amongst residents who form close-knit groups.
Therefore, it can empirically be concluded that community must be an integral part of any housing society, where its needs and goals are at the forefront while designing and implementing all other smart solutions into the society's infrastructure.